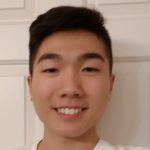 Michael is a BSc student who is interested in neuroscience and immunology. He is working with Melody Salehzadeh and examining regulation of immunosteroid synthesis using qPCR and LC-MS/MS.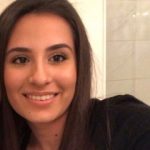 Hitasha is pursuing her BSc in Behavioural Neuroscience, with a minor in Law and Society. She is currently examining the effects of stress on glucocorticoid production within lymphoid organs and multiple brain regions. In particular, she is investigating the ability of these tissues to locally synthesize corticosterone after an immune challenge, in both neonatal and adult mice.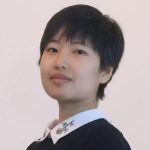 Ruolan completed her B.Sc. in Anatomy and Cell Biology (honours) at McGill University in 2019. She is now assisting Melody Salehzadeh and investigating the effects of an acute immunological stressor on immunosteroid production. Specifically, Ruolan is examining the local regulation of glucocorticoid levels in the mouse thymus through qPCR.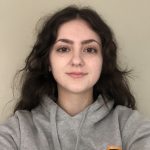 Anna is a BSc student pursuing a degree in Honours Behavioural Neuroscience. Anna is currently assisting Melody Salehzadeh in exploring the production of glucocorticoids in lymphoid organs and brain using tissue culture, qPCR and LC-MS/MS. She is also working on an Honours project to measure free corticosterone levels in mouse serum using ultrafiltration.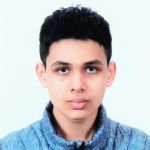 Eashan is an undergraduate student pursuing his BSc in Biology. He has an interest in the intersection between immunology and endocrinology and is currently studying local glucocorticoid production in lymphocyte populations.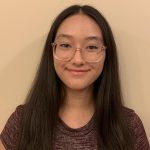 Emma is pursuing a BSc in Biology. She is currently assisting Sofia Gray and investigating  neurosteroid production and territorial aggression in song sparrows. Emma is validating a method to measure steroids in the adrenal glands, gonads, and other tissues.
Sarah is an undergraduate student pursuing a BSc in Integrated Sciences, in which she is incorporating neurobiology and microbiology. She is currently assisting Melody Salehzadeh in investigating local glucocorticoid production in lymphoid and brain tissue using qPCR and LC-MS/MS.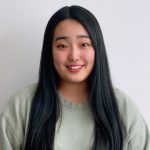 Esther is an undergraduate student pursuing her BSc in Biology, with a minor in Psychology. She is currently working with Valerie Lo and investigating the relationship between behavioural flexibility and locally-produced testosterone in the mesocorticolimbic system.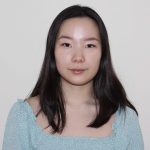 Lily is an undergraduate student studying the effects of maternal sucrose intake on offspring neurodevelopment.