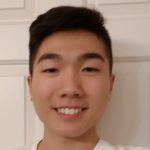 Michael is a BSc student who is interested in neuroscience and immunology. He is working with Melody Salehzadeh and examining regulation of immunosteroid synthesis using qPCR and LC-MS/MS.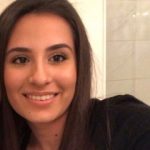 Hitasha is pursuing her BSc in Behavioural Neuroscience, with a minor in Law and Society. She is currently examining the effects of stress on glucocorticoid production within lymphoid organs and multiple brain regions. In particular, she is investigating the ability of these tissues to locally synthesize corticosterone after an immune challenge, in both neonatal and adult mice.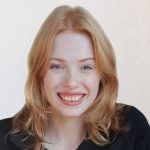 Taylor is a BSc student and is assisting Cecilia Jalabert with her PhD research investigating sex steroid synthesis in the brain and the regulation of social behaviour in a songbird model. Taylor is developing ultra-sensitive methods for the detection of multiple estrogens via chemical derivatization and LC-MS/MS.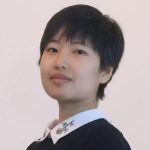 Ruolan completed her B.Sc. in Anatomy and Cell Biology (honours) at McGill University in 2019. She is now assisting Melody Salehzadeh and investigating the effects of an acute immunological stressor on immunosteroid production. Specifically, Ruolan is examining the local regulation of glucocorticoid levels in the mouse thymus through qPCR.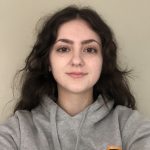 Anna is a BSc student pursuing a degree in Behavioural Neuroscience. Anna is currently assisting Melody Salehzadeh in exploring the production of glucocorticoids in lymphoid organs and brain using tissue culture, qPCR and LC-MS/MS.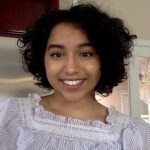 Athena is a BSc student in Behavioural Neuroscience who is interested in sex steroid synthesis within the brain. Currently, she is assisting Sofia Gray to understand the possible role of steroids conjugated to fatty acids with regard to territorial aggression in song sparrows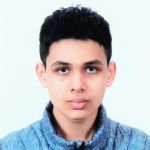 Eashan is an undergraduate student pursuing his BSc in Biology. He has an interest in the intersection between immunology and endocrinology, in particular, the role of steroids in lymphocyte development.