Archives by date
You are browsing the site archives by date.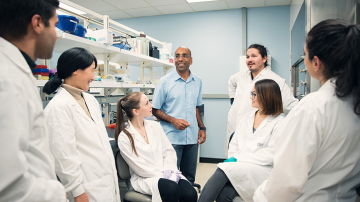 Dr. Kiran Soma received a Killam Award for Excellence in Mentoring, marking a first for the department of psychology—and formally recognizing his exceptional mentorship. Dr. Soma has trained over 100 undergraduate students, graduate students, postdoctoral fellows, and technicians from diverse backgrounds. His trainees have gone on to successful careers in academia, medicine, law, business, government, engineering, and […]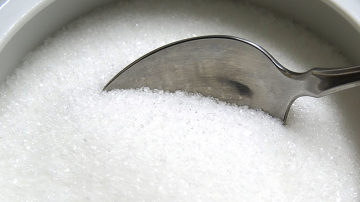 The study investigated the effects of a high sugar diet on hormone levels and markers of metabolic function in female rats.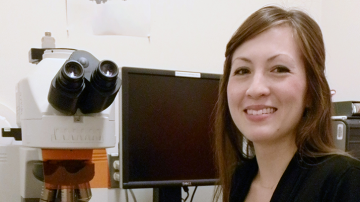 This research raises the possibility that some areas of the brain have the capacity to buffer themselves against drops in testosterone in the blood by simply making their own.
https://www.centreforbrainhealth.ca/news/2020/02/26/new-study-looks-effects-aging-testosterone-brain It is well-known that as males age, testosterone levels in their blood decrease and their cognitive function declines. Testosterone is a type of hormone known as an androgen which functions by binding to an androgen receptor. Androgens play important roles in cognition, which means it's possible that age-related declines in testosterone contribute to changes […]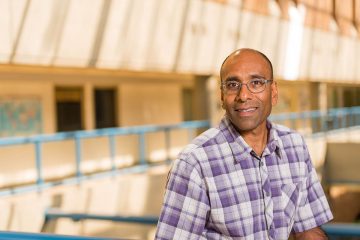 Dr. Kiran Soma been awarded two project grants totalling $1,717,425 to advance his research through the Canadian Institutes for Health Research (CIHR)'s Project Grant: Fall 2019 Competition. The Project Grant competition, one of CIHR's flagship funding programs, supports multi-year grants for researchers at various stages in their careers as they conduct research projects that cover […]
UBC psychology students are taking a 3D tour of the brain using HoloBrain webVR technology. In the course Introduction to Behavioural Neuroscience (PSYC 270), students learn about the connections between our brain and behaviour. Taught by UBC Psychology Professor Dr. Kiran Soma and Teaching Assistants Debra Bercovici, Susan Heritage, Nicole Jenni, and Melody Salehzadeh, the course covers a range […]